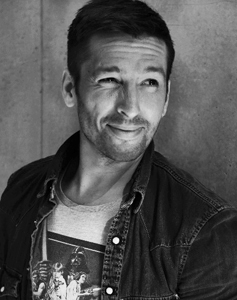 Frank Groll
Saalestraße 29
12055 Berlin
Germany
+491709619194
info@frankgroll.com
USt-IDNr.: DE257668785
represented by COSMOPOLA
CLIENTS: Viacom, Airberlin, Alsterhaus, Sony, Chantier, Telecolumbus, KaDeWe, Porsche, Hornbach, Motorola,
Pro7/Sat1, BSR, Lego, DVR, Swisscom, Jägermeister, Veolia, Peter Kaiser, DZ Bank, Pfaff, Oberpollinger, P+S Cine Equipment Manufacture, Unrath-Strano
AGENCIES: Heimat, Jung von Matt, Track, Scholz & Friends, Ogilvy, Keko, Antoni, Im Mai, Kakoii, Johanssen + Kretschmer, Dorten, Akqa
Unless otherwise indicated, all materials on these pages are copyrighted.
No part of these pages, either text or images may be used for any purpose
other than personal use, unless explicit authorization is given.
Therefore reproduction, modification, storage in a retrieval system or retransmission,
in any form or by any means - electronic, mechanical or otherwise,
for reasons other than personal use, is strictly prohibited without prior written permission.
© 2017 Frank Groll.
All rights reserved.